CONTACT US | We look forward to serving you.
You may contact A-1 Straight Line Striping by calling us at (503) 364-0652 or submit the form below. All of our quotes are free estimates. Thank you for giving A-1 the opportunity to serve you!
"*" indicates required fields
Phone
Quotes: (503) 364-0652
Office: (503) 364-0652
Mailing Address
A-1 Straight Line Striping
P.O. Box 4155
Salem, OR 97302
LEARN ABOUT OUR SERVICES: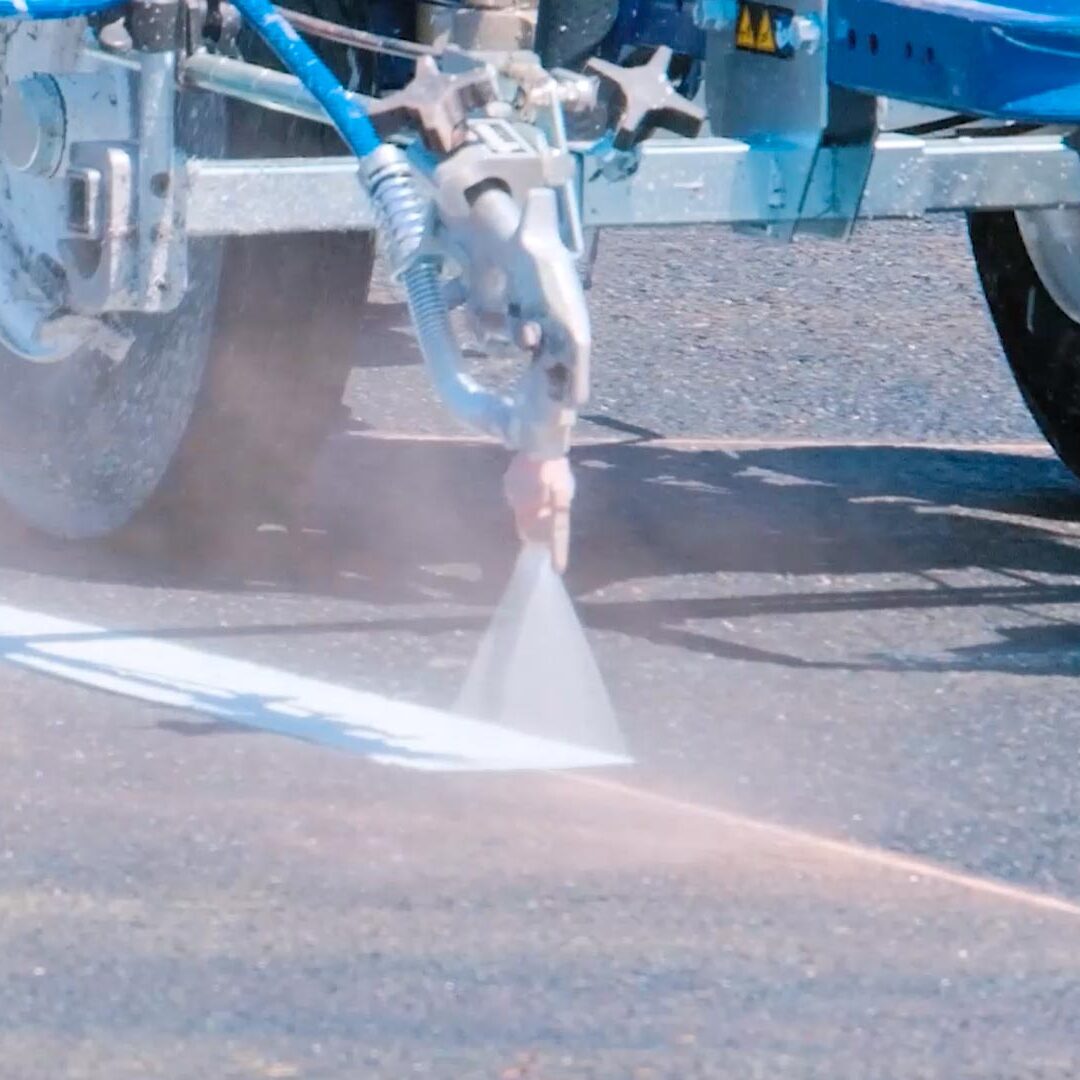 LOT STRIPING & PAINTING
We offer full lot striping and painting services.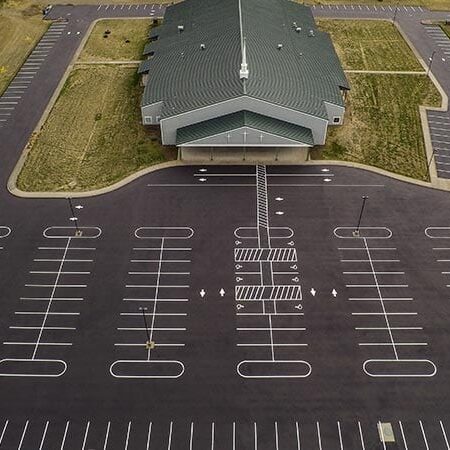 New Construction Striping & Layout
We configure layout for new and existing parking lots.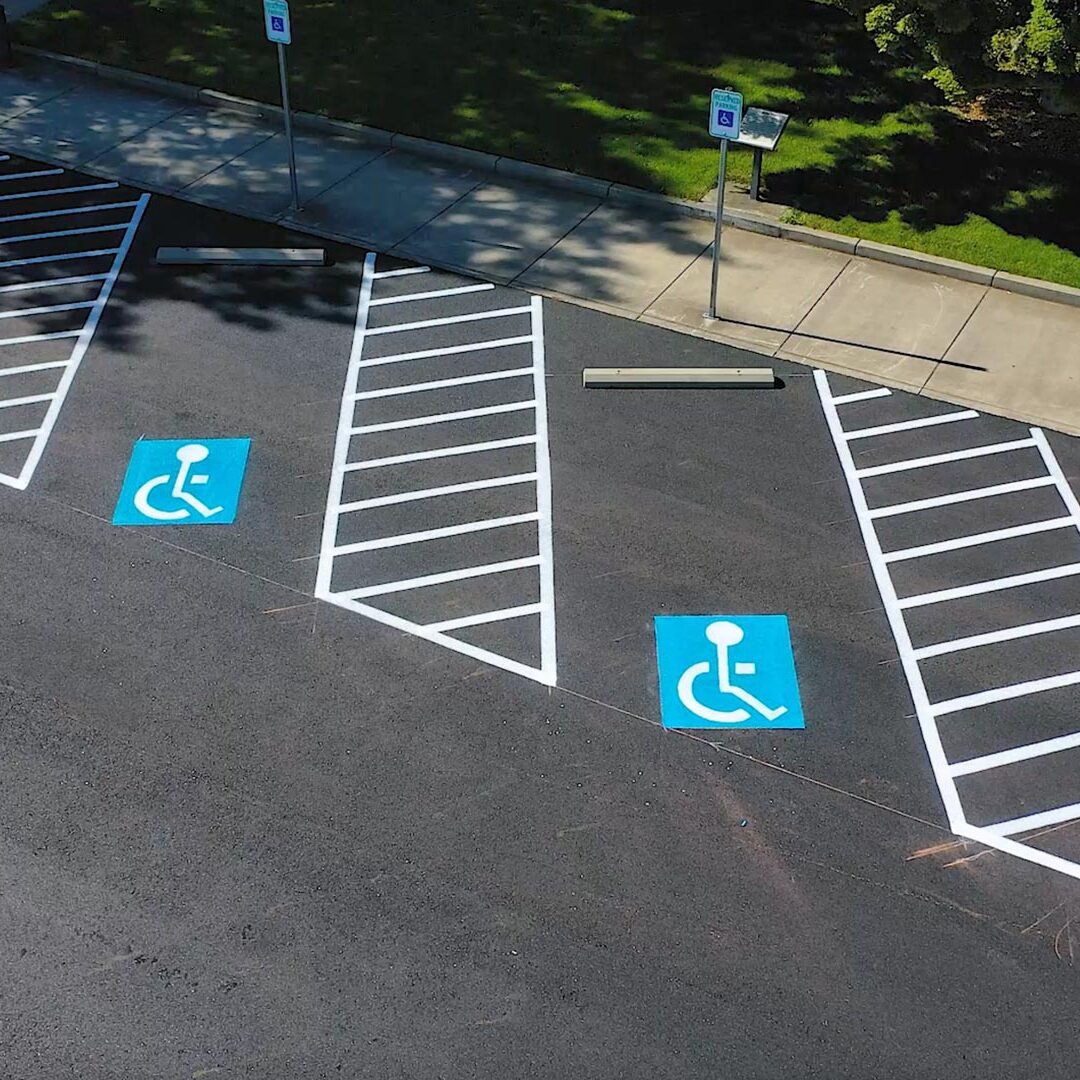 Parking Lot Signage
We provide a variety of signage and fixture options for parking lots and pathways.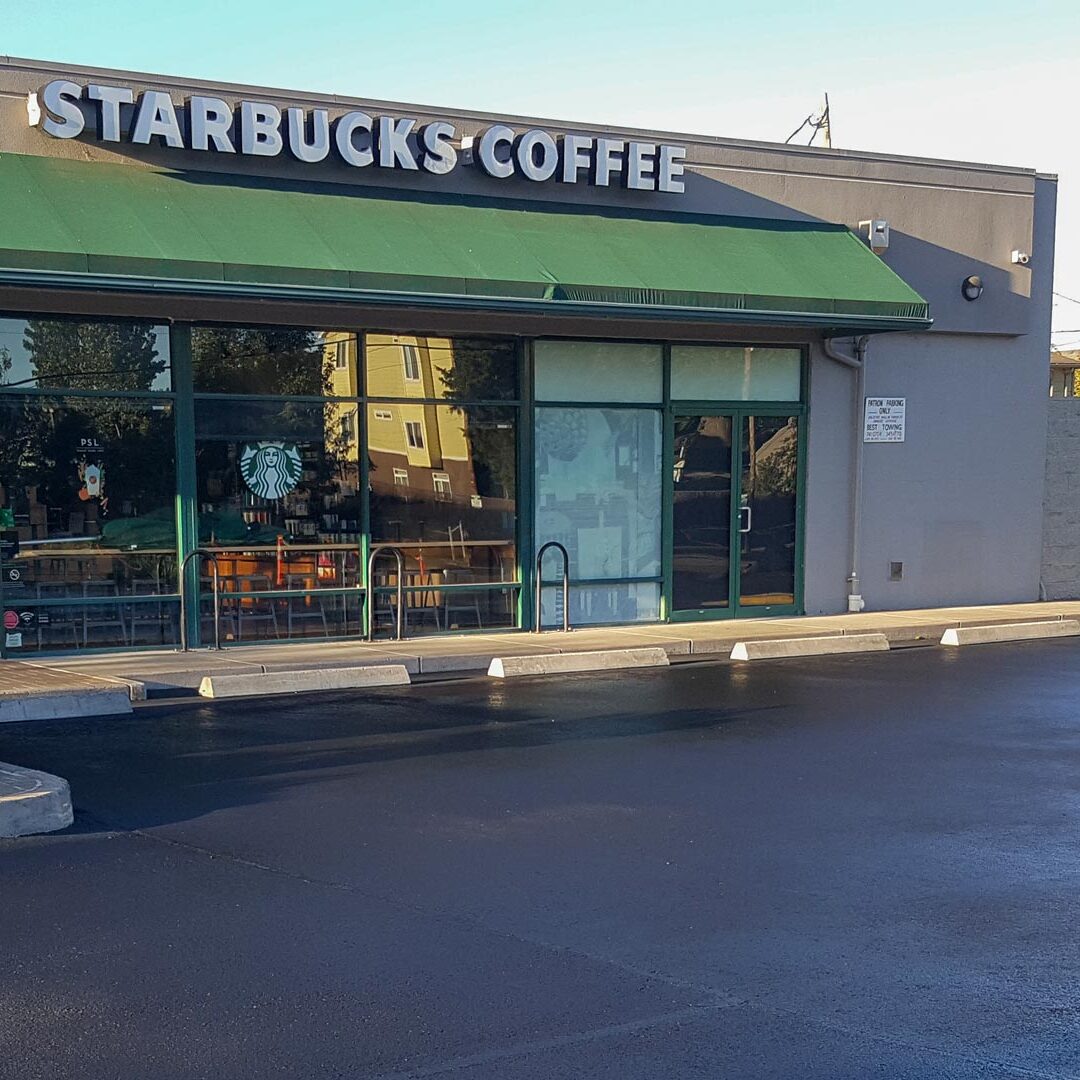 Wheel Stops
We procure and install precast concrete parking wheel stops.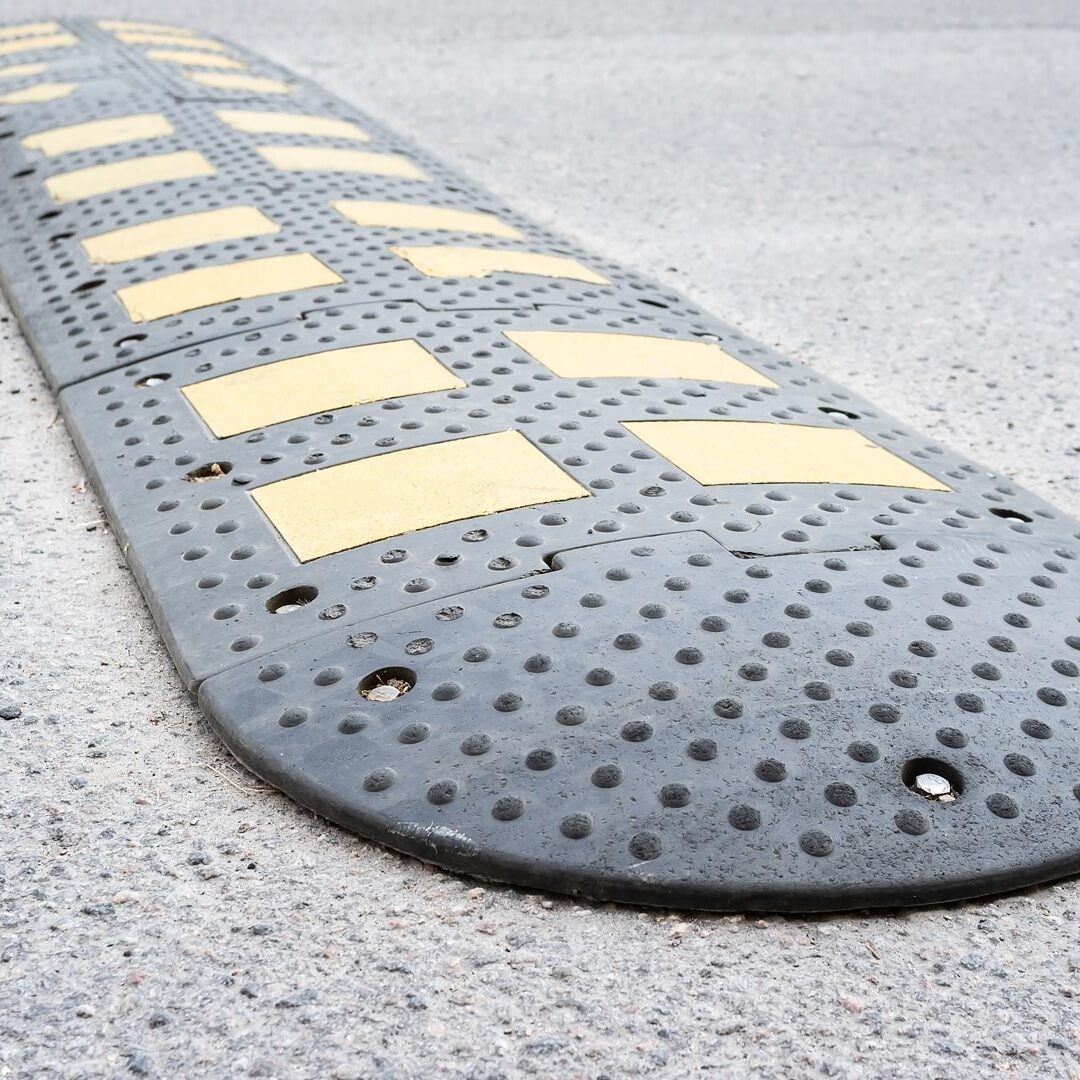 Speed Bump Installation
We provide rubber speed bumps, offered in a variety of safety colors.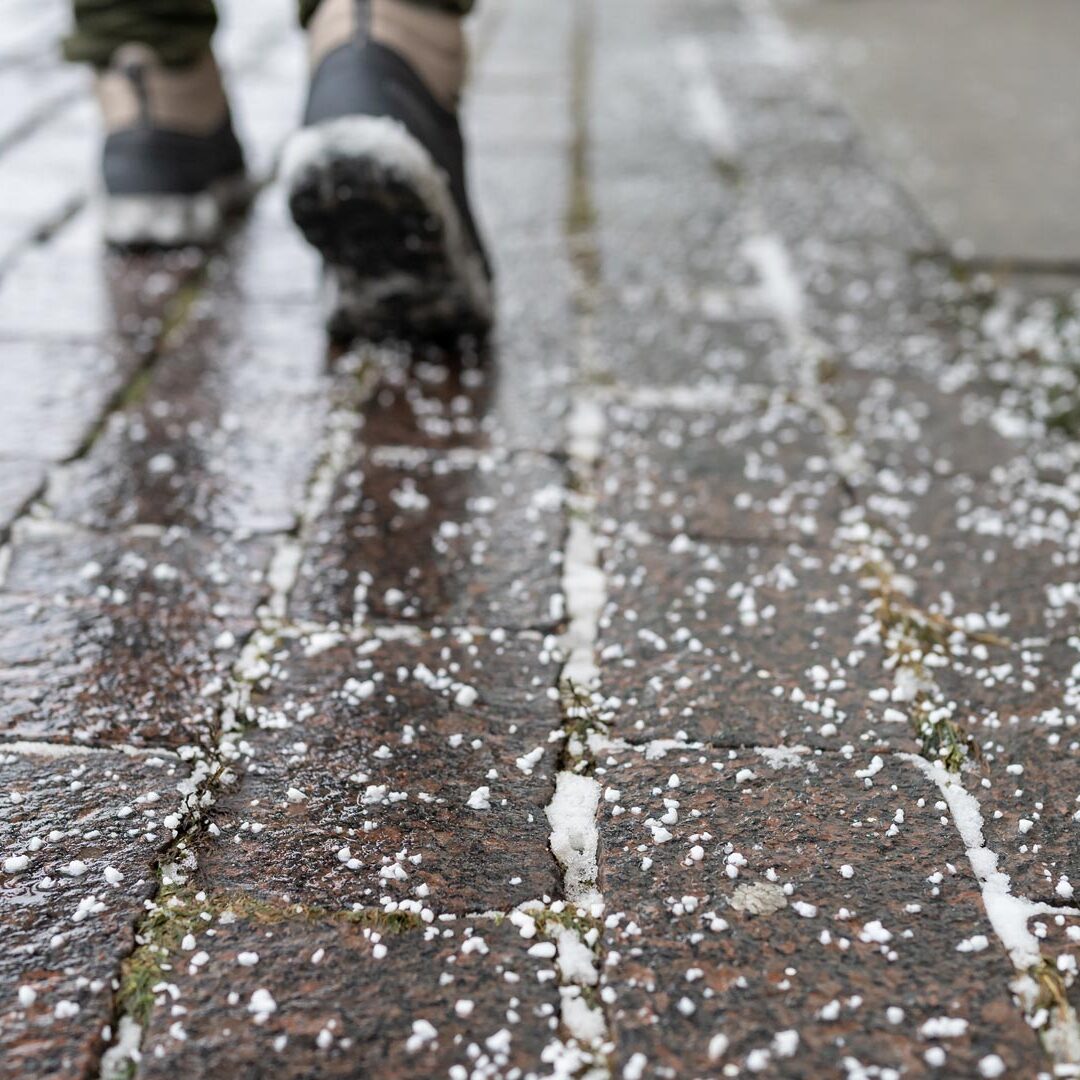 Seasonal Services
We offer de-icing services during inclement weather to keep your parking lot safe.